When you were looking through the new 2021-2022 Annual Catalog did you notice that the kits section was missing? That's because Kits have undergone a big remodel. Today I'm excited to reveal a fresh new Kits Collection! The whole new Kits Collection is now available online. Because the Kits Collection moved to our online store, we can add new kits without having to wait for a new catalog, and you know that any kits listed are available now and you won't have to wait! The kits are all-inclusive and low cost which makes them the perfect introduction to papercrafting for new crafters, a handy go-to for quick cards for experienced stampers, and a unique and affordable gift option! Getting friends together for a fun papercrafting experience just got easier, too. With the Kits Collection, you and your friends can now go online and choose from a variety of affordably priced, versatile kits for multiple occasions. Everyone can pick a kit that fits their style, everything needed is included, so you can skip right to fun experience of sharing and creating with friends - hosted with me or on your own! Happy Stamping,

Tammy
VIEW OUR LATEST KITS COLLECTION ONLINE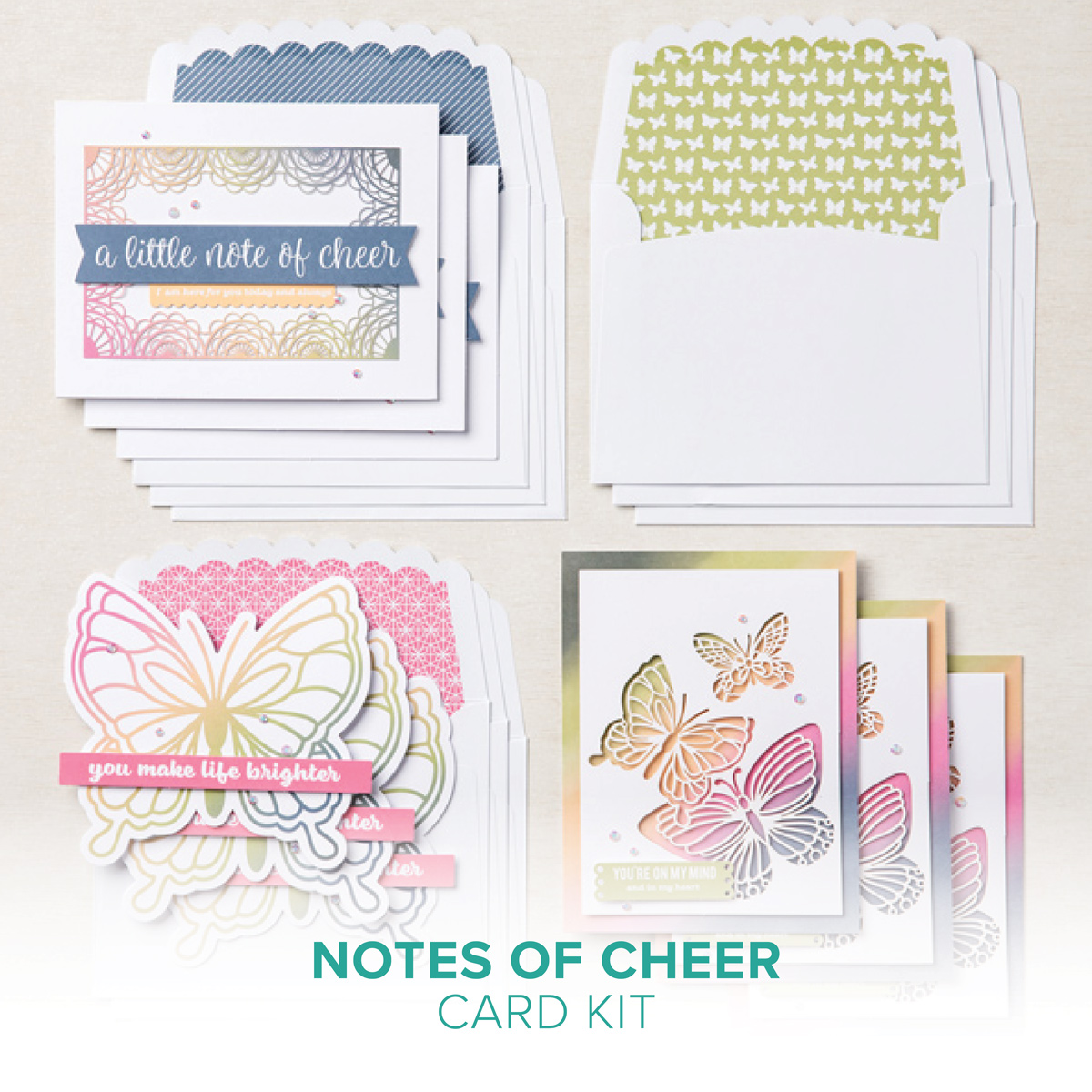 All Inclusive
Kits come with everything required to complete the specific projects. Supplies include a block and ink spot(s) if applicable, plus any necessary adhesive—like Glue Dots, Stampin' Dimensionals, etc. No worries, you'll have everything you need to complete your projects!
Pre-cut pieces and elements
Beautiful, but uncomplicated projects that are planned, designed, and prepped so you can just start enjoying for fun of creating!
Instructions are included
Instructions are in color and show completed projects and digital, step-by-step renderings, and a QR code for video instructions. You'll have all the tips and information you need to create on your own or with your friends!
Low-cost, low-commitment, and low-space
These kits are designed to meet your need to save time, money, and fit into your life, while still offering the joys of creativity!